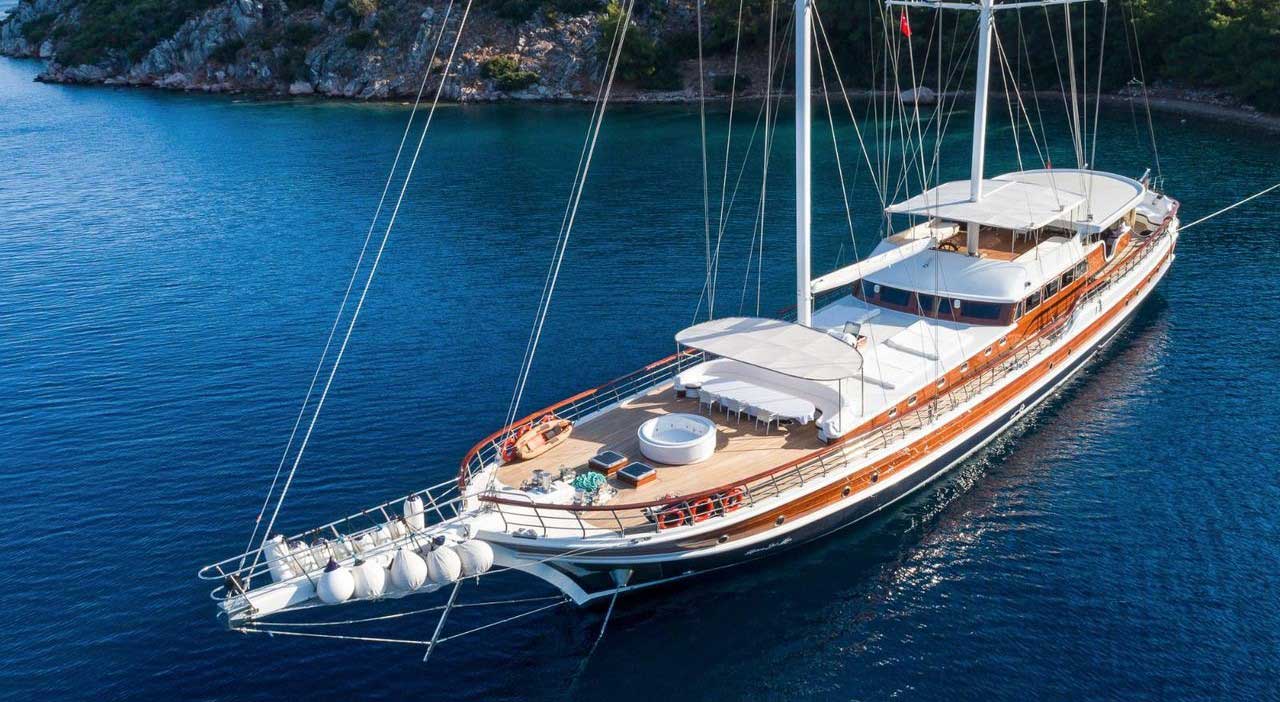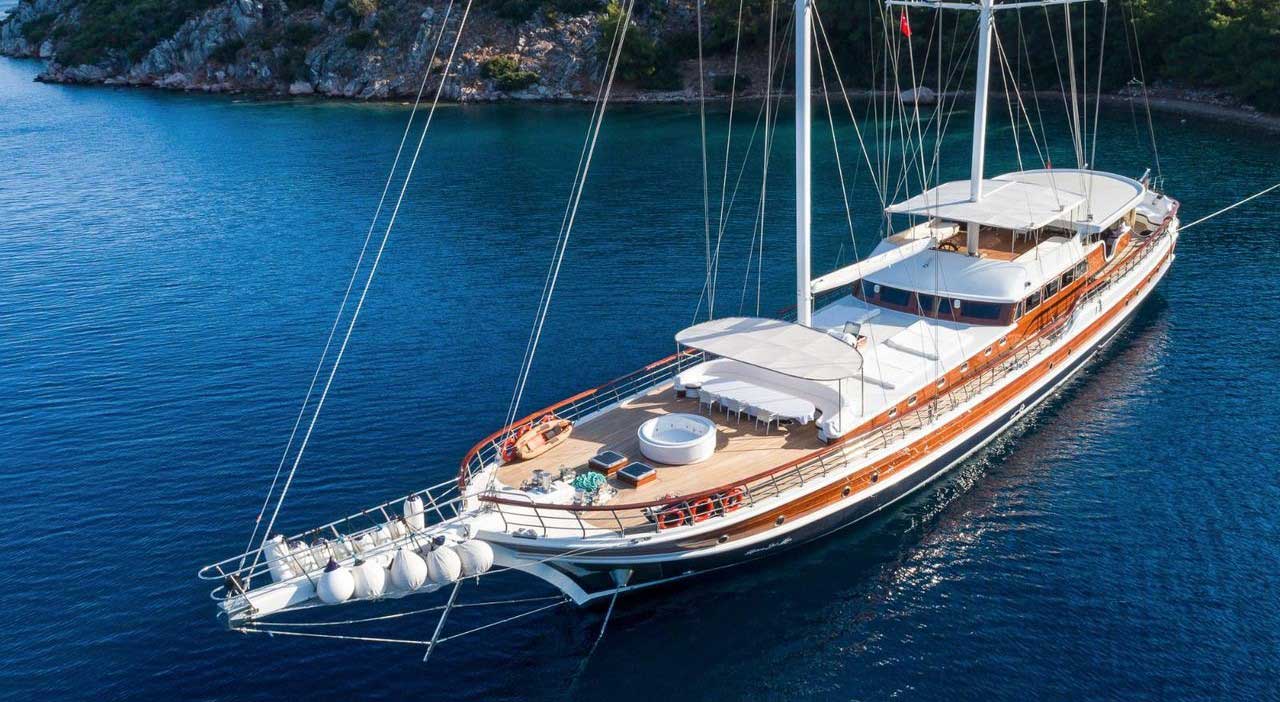 Gulets
Gulets are traditional Turkish boats that are ideal for those who want to travel in the warm waters of the Aegean and experience an unforgettable sea holiday. The gulets, which usually attract attention with their wooden structure and wide decks, offer comfort, luxury and a unique atmosphere.
Gulet charter offers you the opportunity to discover the unique beauties of the Aegean and enjoy the blue waters. You can travel on the Aegean and Mediterranean coasts with gulets, take a swimming break in untouched bays and visit historical sites. Gulets offer Turkish hospitality while giving you a unique sea holiday experience.
Gulets have spacious living areas, stylish interior designs and comfortable cabins. Every detail has been carefully considered and provides a comfortable environment to meet the needs of our guests. It is suitable for families, groups of friends and special events, with capacities generally ranging from 6 to 20 guests.