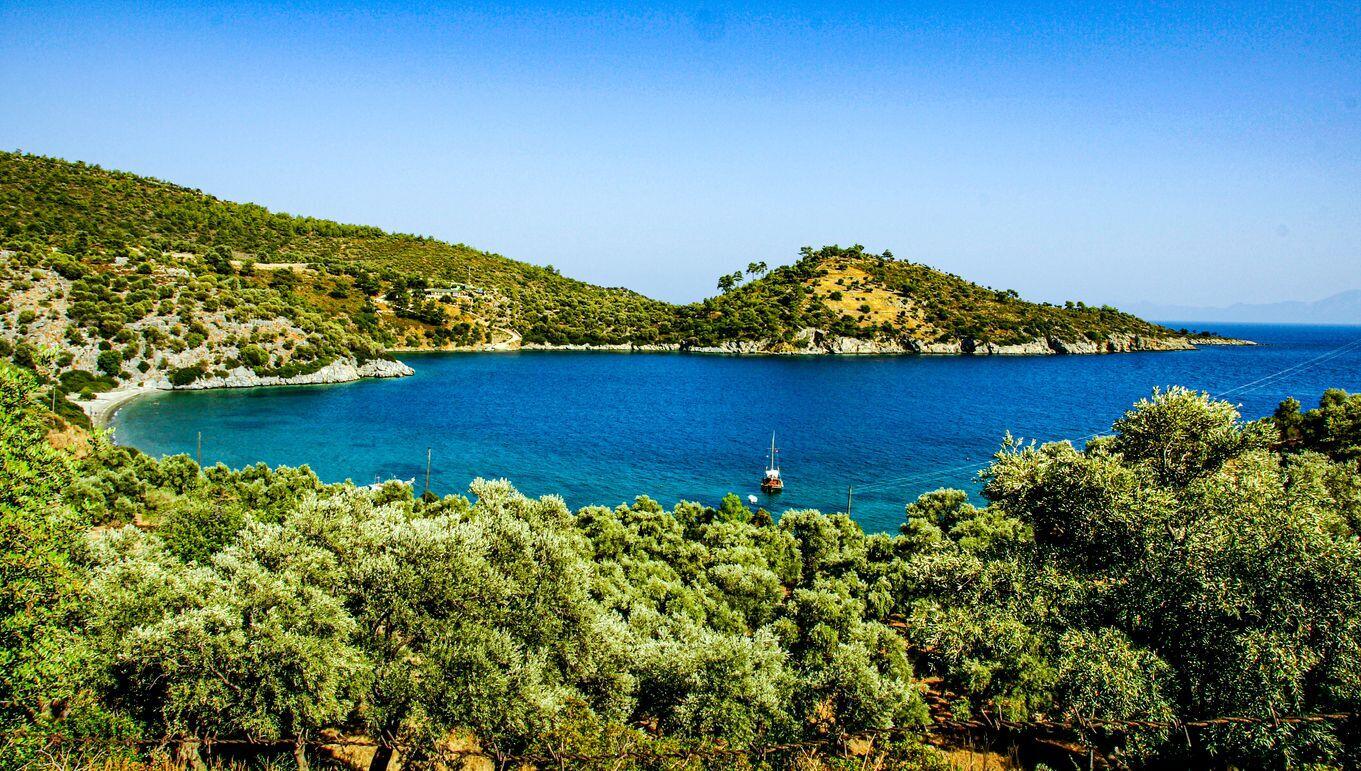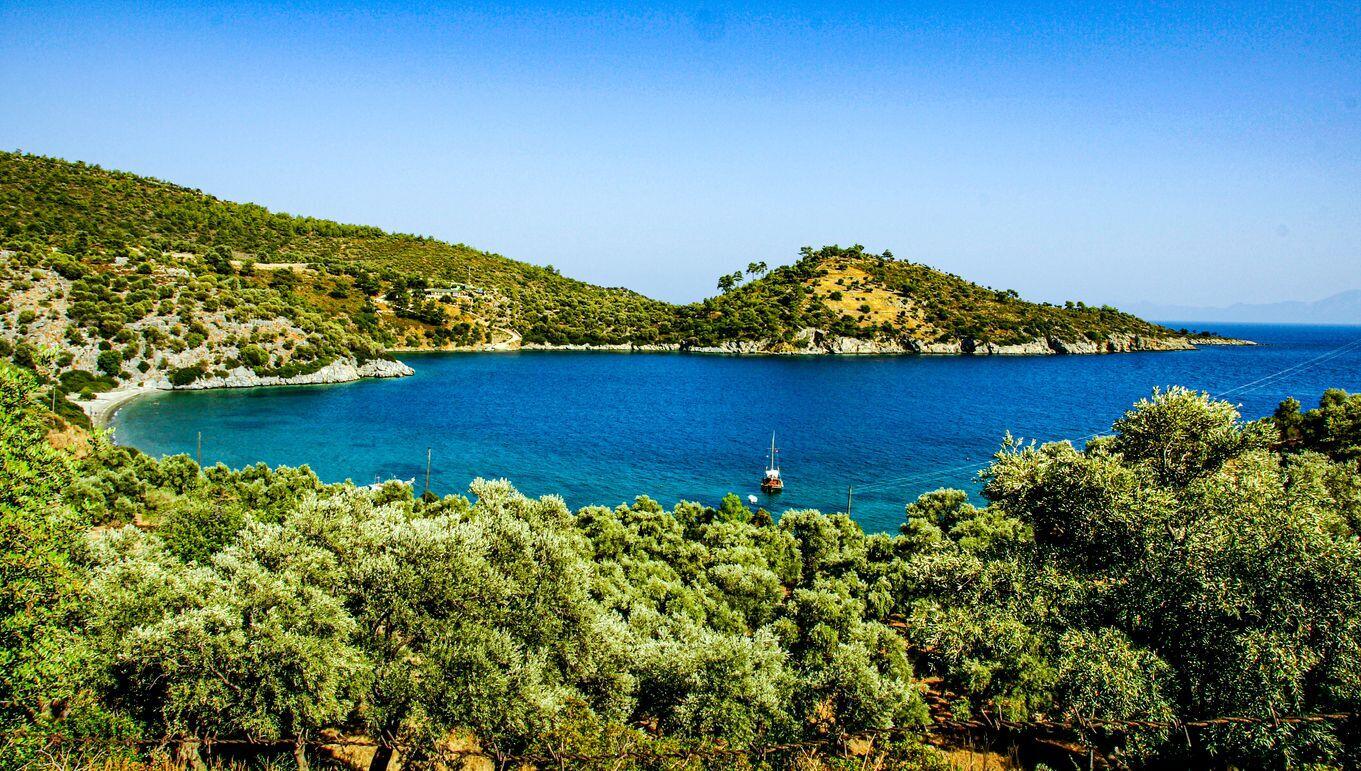 Welcome to Bodrum Yacht Charter: Embark on Unforgettable Adventures
Experience the ultimate luxury and freedom with COMETOBOAT's Bodrum yacht charter service. As the leading provider of yacht charters in Bodrum, we offer a premium selection of yachts to make your dream vacation a reality.
Discover the mesmerizing beauty of Bodrum, where turquoise waters meet picturesque landscapes. Our Bodrum yacht charter allows you to explore the stunning coastline, secluded bays, and vibrant islands at your own pace. Immerse yourself in the rich history and vibrant culture that this enchanting destination has to offer.
At COMETOBOAT, we understand that every traveler has unique preferences. That's why our Bodrum yacht charter fleet boasts a diverse range of yachts, from sleek and stylish motor yachts to elegant and spacious sailing yachts. Our experienced crew will ensure that every aspect of your journey is taken care of, leaving you free to relax and indulge in the luxurious amenities onboard.
With our Bodrum yacht charter, you can create unforgettable memories with your loved ones. Whether you're seeking a romantic getaway, a fun-filled family adventure, or a thrilling party experience, our expert team will tailor your charter to exceed your expectations.
Ready to embark on your Bodrum yacht charter? Contact us now to start planning your bespoke itinerary. Let us take care of the details while you enjoy the breathtaking beauty and serenity of Bodrum's azure waters. Get ready for a truly unforgettable Bodrum yacht charter experience that will leave you with memories to last a lifetime.