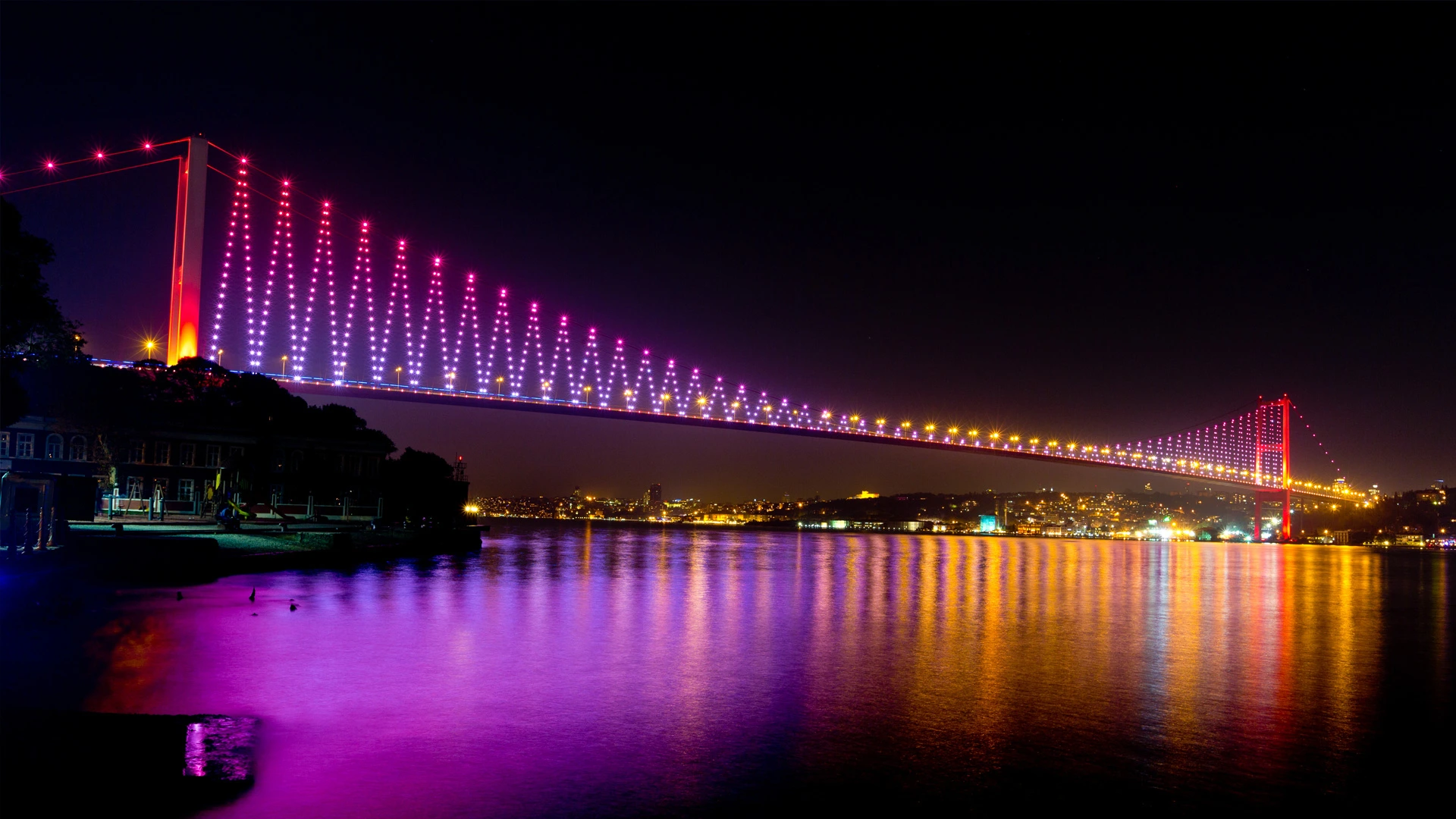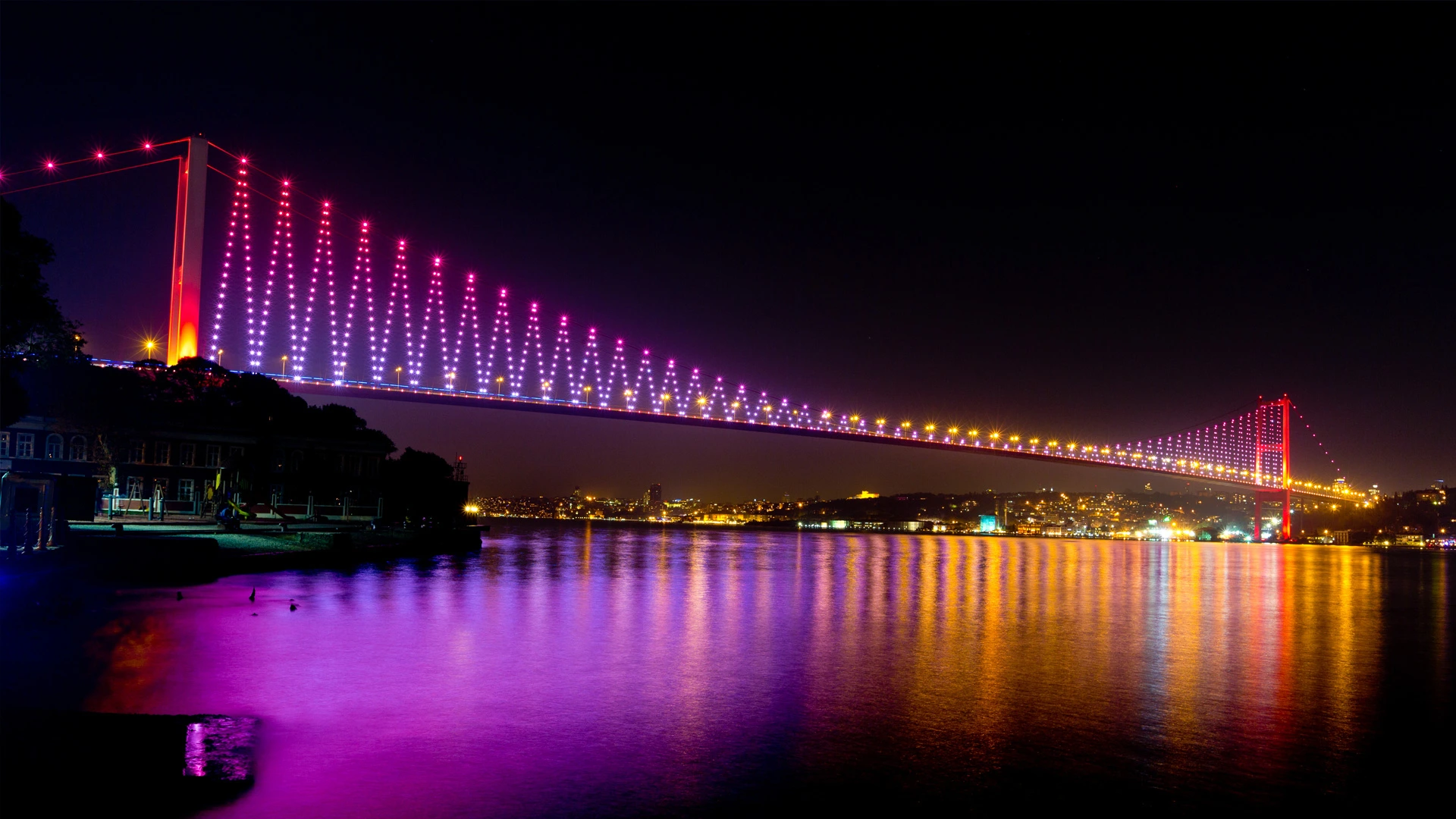 Yacht Charter and Organization in Istanbul
Istanbul is one of Turkey's most fascinating and historical cities. It is an ideal option to explore this magnificent city with yacht charter. Istanbul attracts thousands of visitors every year with its historical and cultural riches, breathtaking landscapes and dynamic atmosphere.
By chartering a yacht in Istanbul, you can discover many different routes to explore in this fascinating city. You can have the chance to see historical structures and iconic bridges while taking a Bosphorus tour.
COMETOBOAT's yacht charter service in Istanbul has a large fleet of yachts of different sizes and features. Our luxurious and comfortable yachts are designed to offer you an unforgettable experience. You can experience a pleasant organization accompanied by the unique sights and historical texture of Istanbul.
With yacht charter in Istanbul, you can experience history and modernity together, enjoy the fascinating views of the Bosphorus and enjoy the nightlife. You can organize your Birthday Party or Bachelorette Party organizations on the yacht.
The experienced team of COMETOBOAT is at your service to give you an unforgettable travel experience. Book now to discover the fascinating beauties of Istanbul and open the doors of the yacht experience of your dreams.