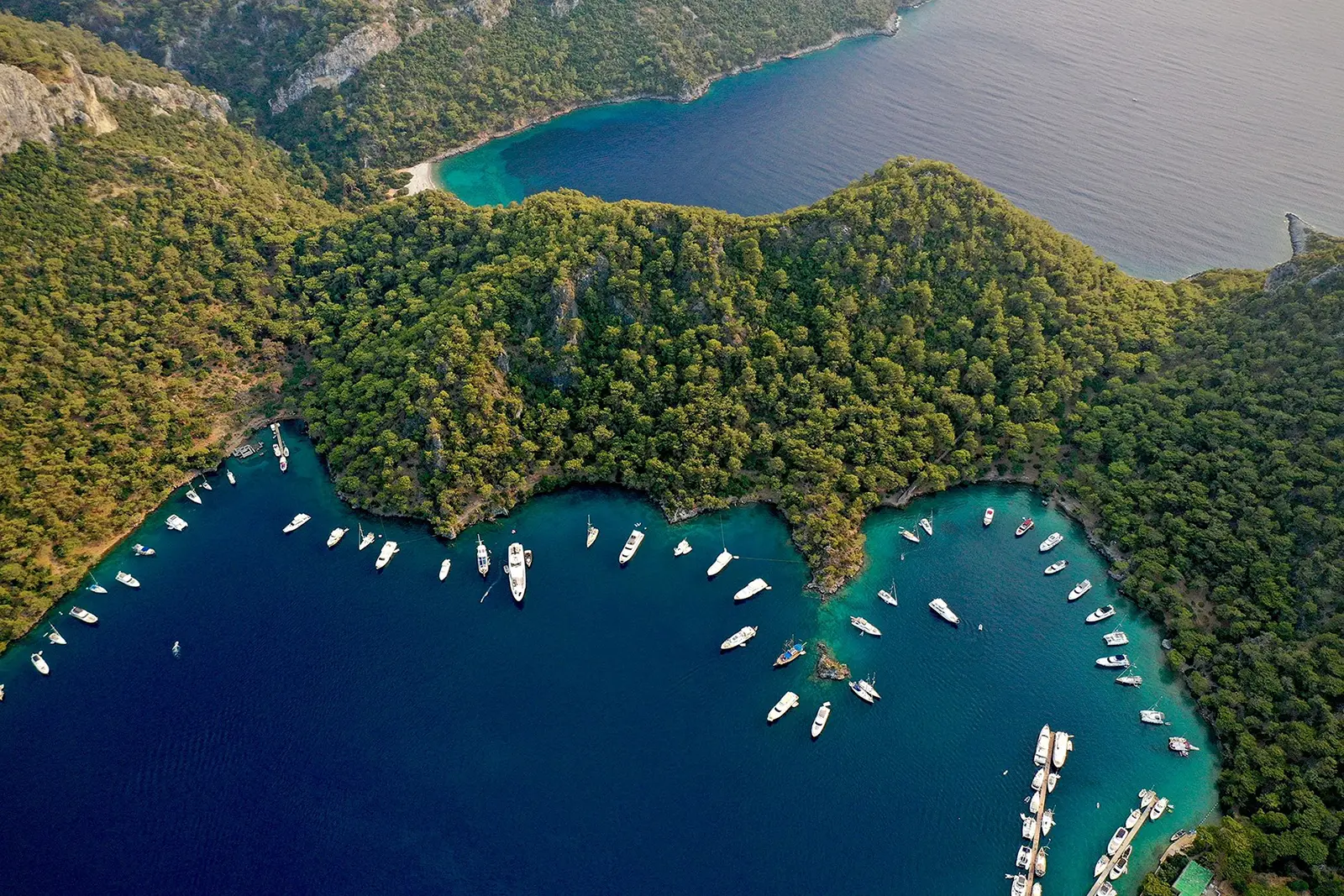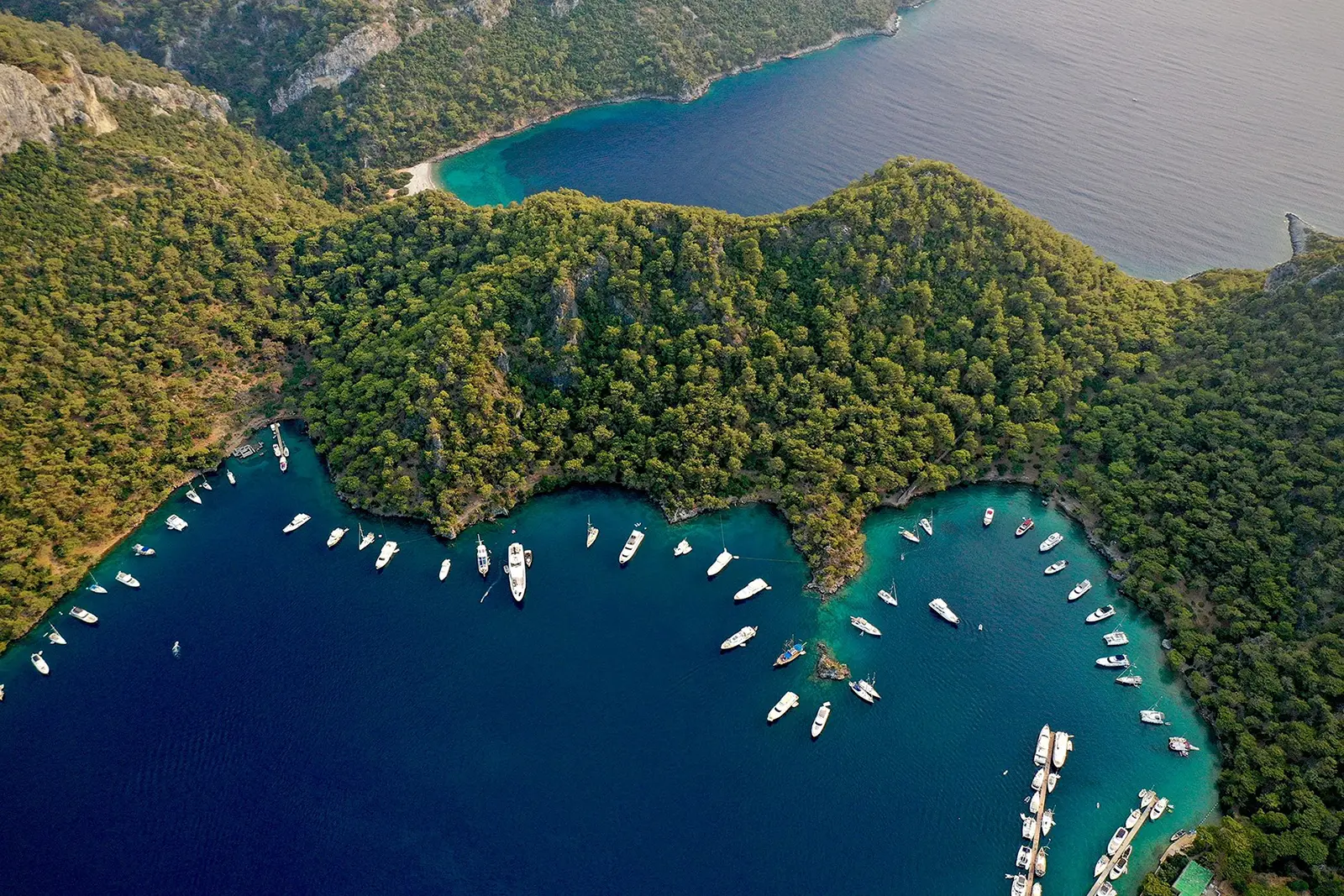 Göcek: Turkey's Blue Paradise
Göcek is a blue paradise located on the stunning coasts of Turkey. It is possible to spend an unforgettable sea holiday in this unique destination with yacht charter service in Göcek. Göcek has become a favorite of yacht lovers with its crystal clear waters, natural beauties and calm atmosphere.
The Göcek yacht charter service offered by COMETOBOAT has a large fleet of yachts to suit all budgets and tastes. Equipped with unmatched comfort and luxury, our yachts prioritize your comfort and pleasure.
Göcek is also famous for its amazing restaurants, lively nightlife and historical sites. After anchoring your yacht, you can try the local delicacies of Göcek and explore the surrounding historical places.
Discover Turkey's most beautiful coastline and collect unforgettable memories. COMETOBOAT's professional team is at your service to provide you with a tailored travel experience. Book now to discover the fascinating beauties of Göcek and open the doors of a dream vacation.