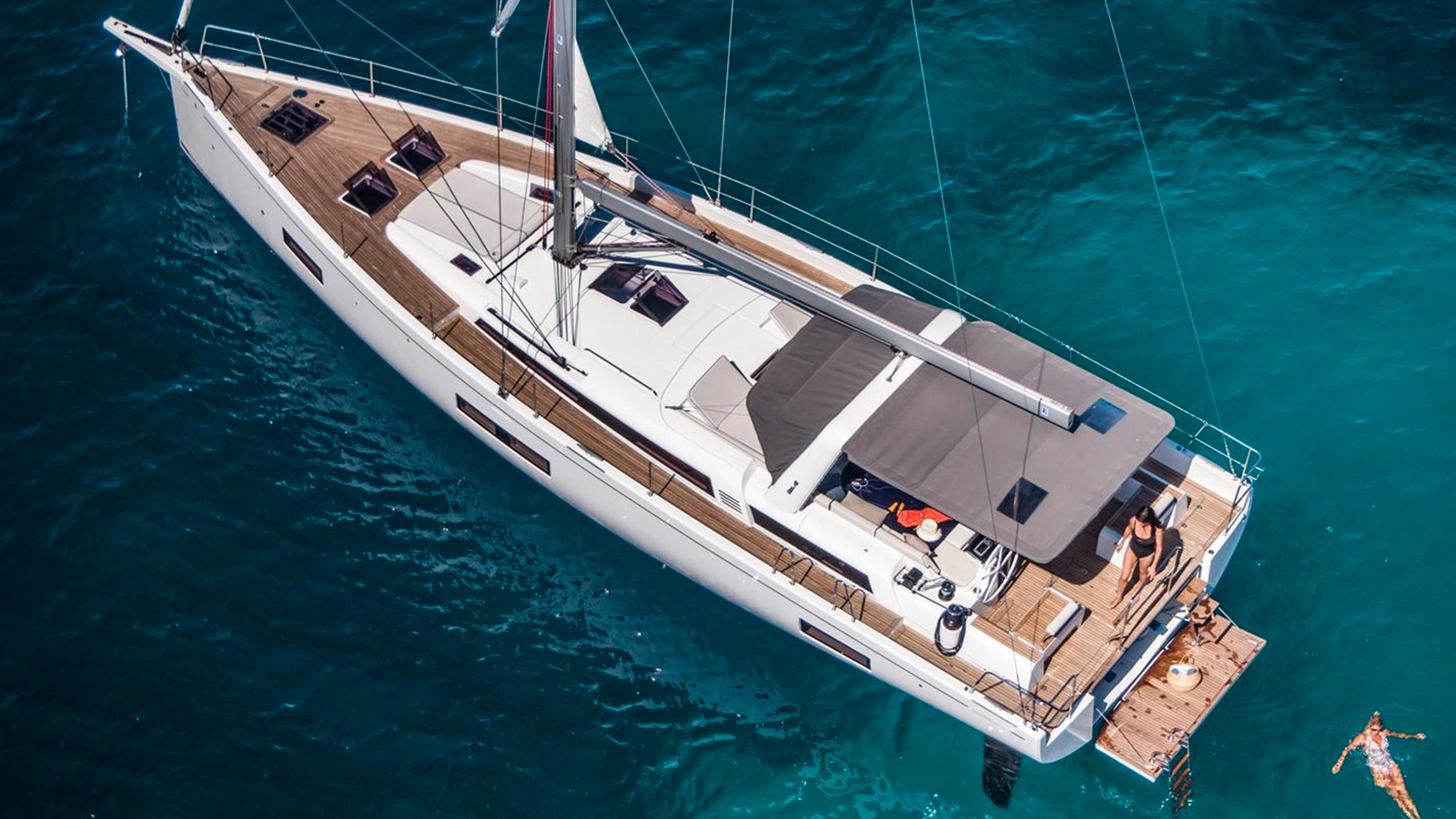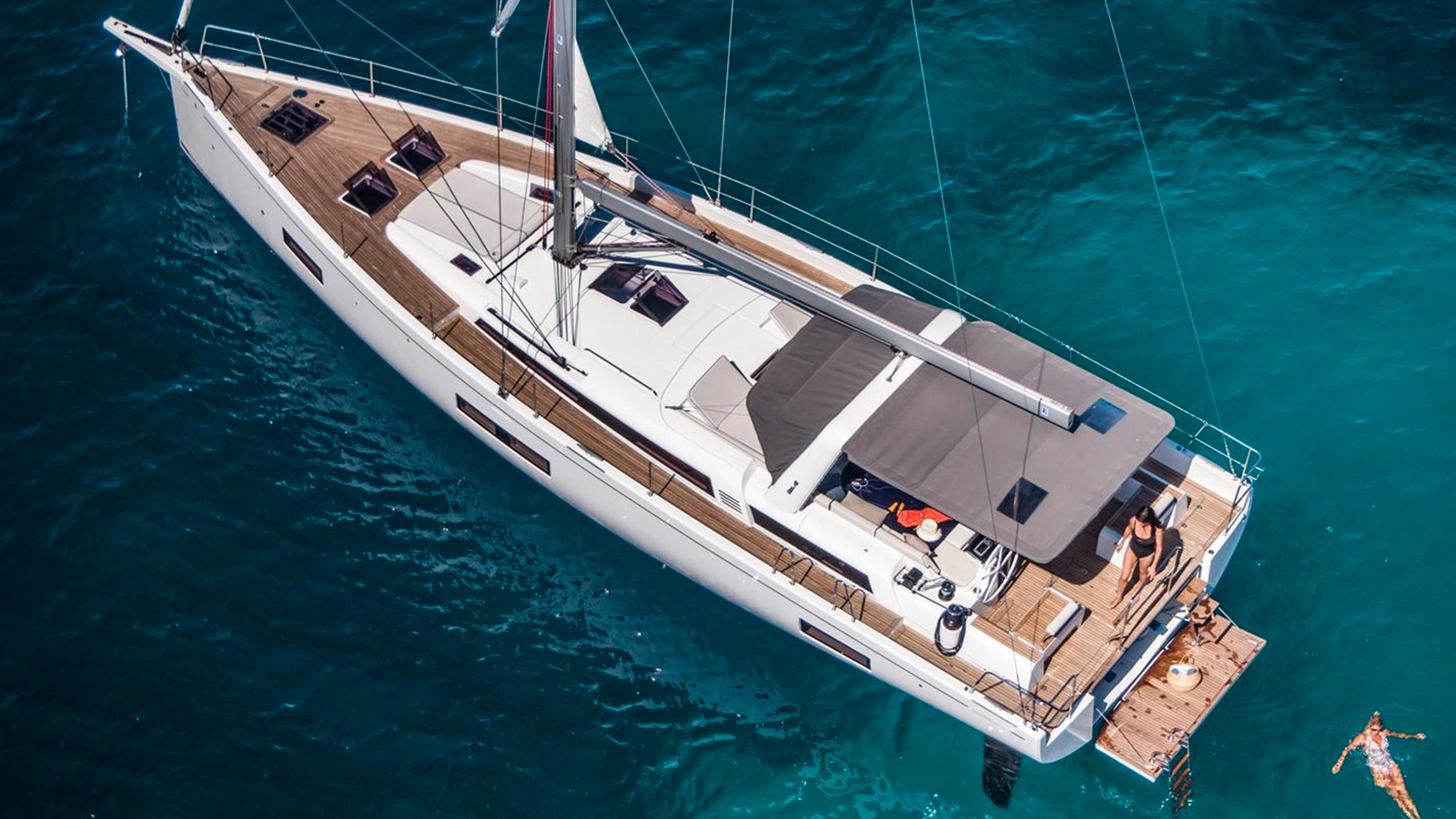 Sailing Yachts
Sailing yachts offer unique experiences preferred by those with a passion for freedom, tranquility and the sea. If you want to experience an unforgettable sea adventure by chartering sailing yachts, you are in the right place. With their elegant designs, comfortable living spaces and high performance, sailing yachts offer an eye-catching option.
With sailing yacht charter, you can turn your dream sea journey into reality.
Submit your reservation request now!. Let's plan your sea vacation as soon as possible.